High quality training for anyone aged 19+
Your Career. Redefined. Ignited. Elevated
#Train4Tomorrow
Free, flexible courses of up to 16 weeks
Skills Bootcamps are free*, flexible courses of up to 16 weeks, giving people the opportunity to build up sector-specific skills and fast-track to an interview with an employer.
Skills Bootcamps are available to those who are unemployed, employed (looking to change career), and self-employed. Skills Bootcamps can be co-funded by employers to enable upskilling of employees.
The programme is funded by the National Skills Fund and includes Skills Bootcamps in:
Construction
Digital
Green
Health
Hospitality
Professional Services
Skills Bootcamps are part of the Government's Lifetime Skills Guarantee, helping everyone gain skills for life. Skills Bootcamps in Devon and Cornwall are lead by Devon County Council.
*Skills Bootcamps are free to individuals who wish to upskill and change career. Employers who wish to upskill their staff are expected to part-fund the cost of the training.
Eligible for this scheme?
Skills Bootcamps have been designed to help local people advance or pivot their skills into growing sectors in Devon, Cornwall, Plymouth, and Torbay.
Starting your Skills Bootcamp course
#Train4Tomorrow offers free, high quality, training to self-employed, employed, and unemployed adults. As well as co-funded opportunities for employers to upskill their employees.

Training is designed by industry to meet their open and live vacancies, and provide employment pathways for employers.

Many Skills Bootcamps offer the opportunity for individuals to be matched with an interview opportunity with a local employer – see individual Skills Bootcamps for interview opportunities. There are also opportunities for employees to upskill when co-funded by their Employers.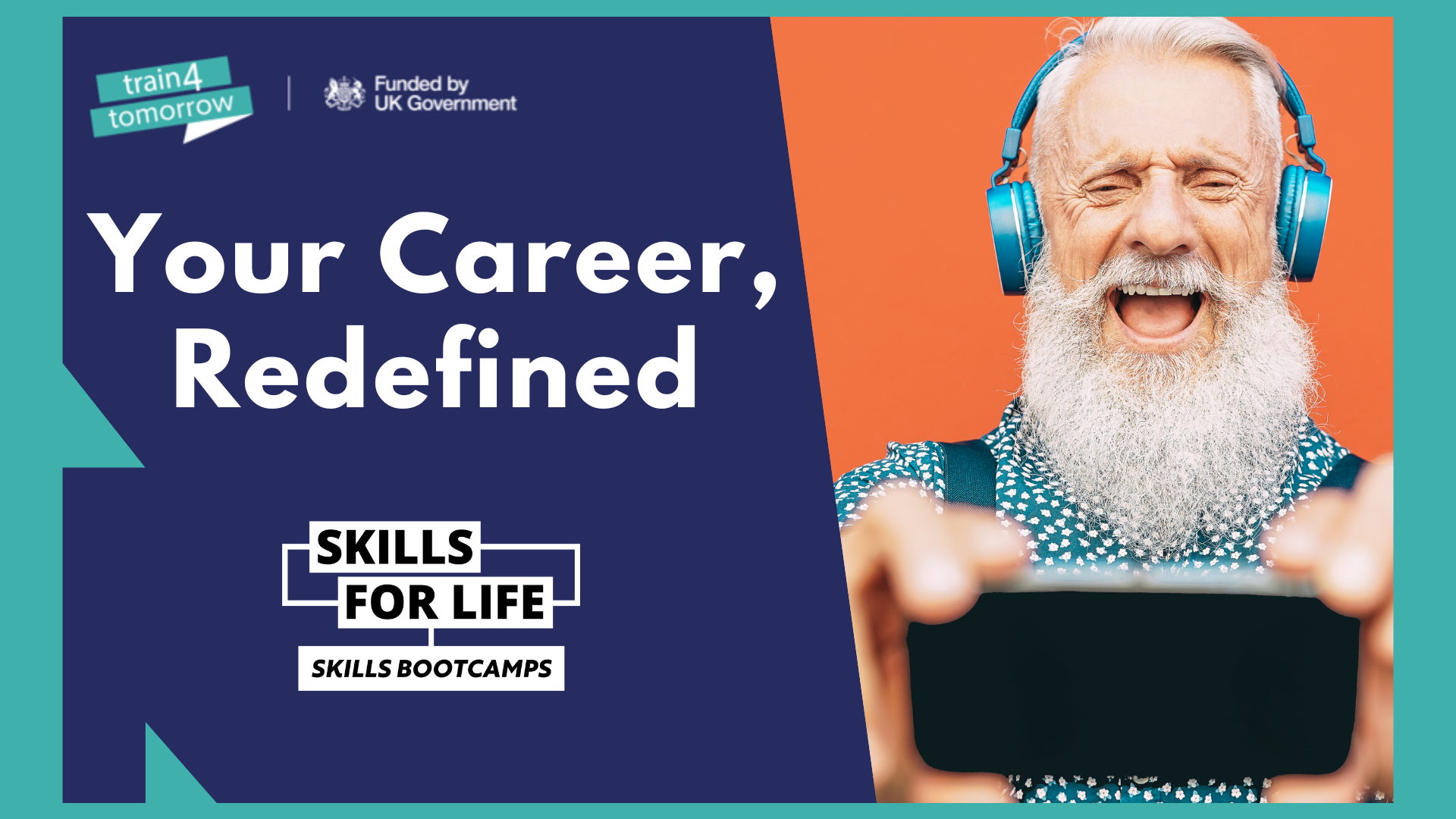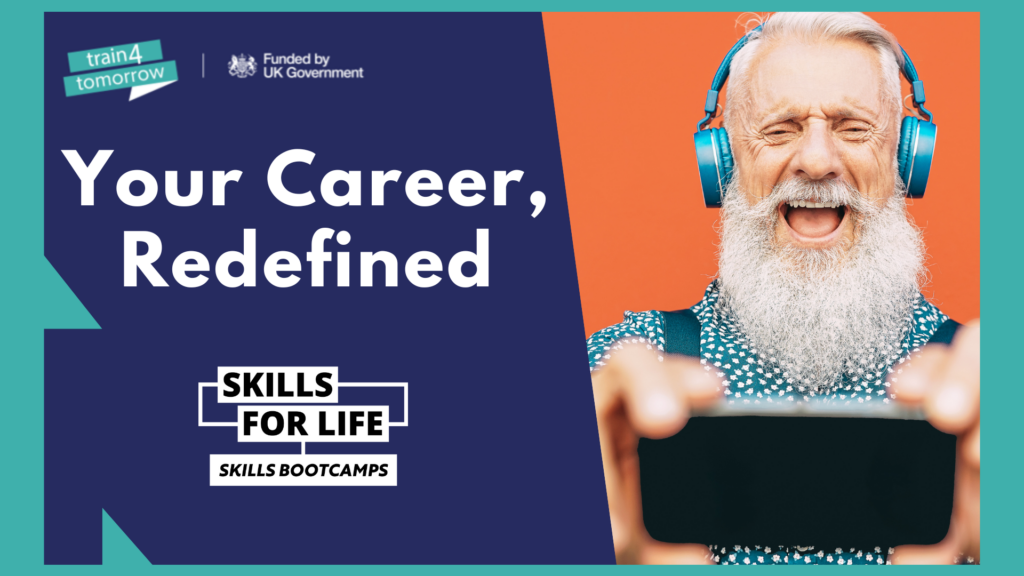 Redefined:
Skills Bootcamps can help you retrain to switch your careers to a new sector or role.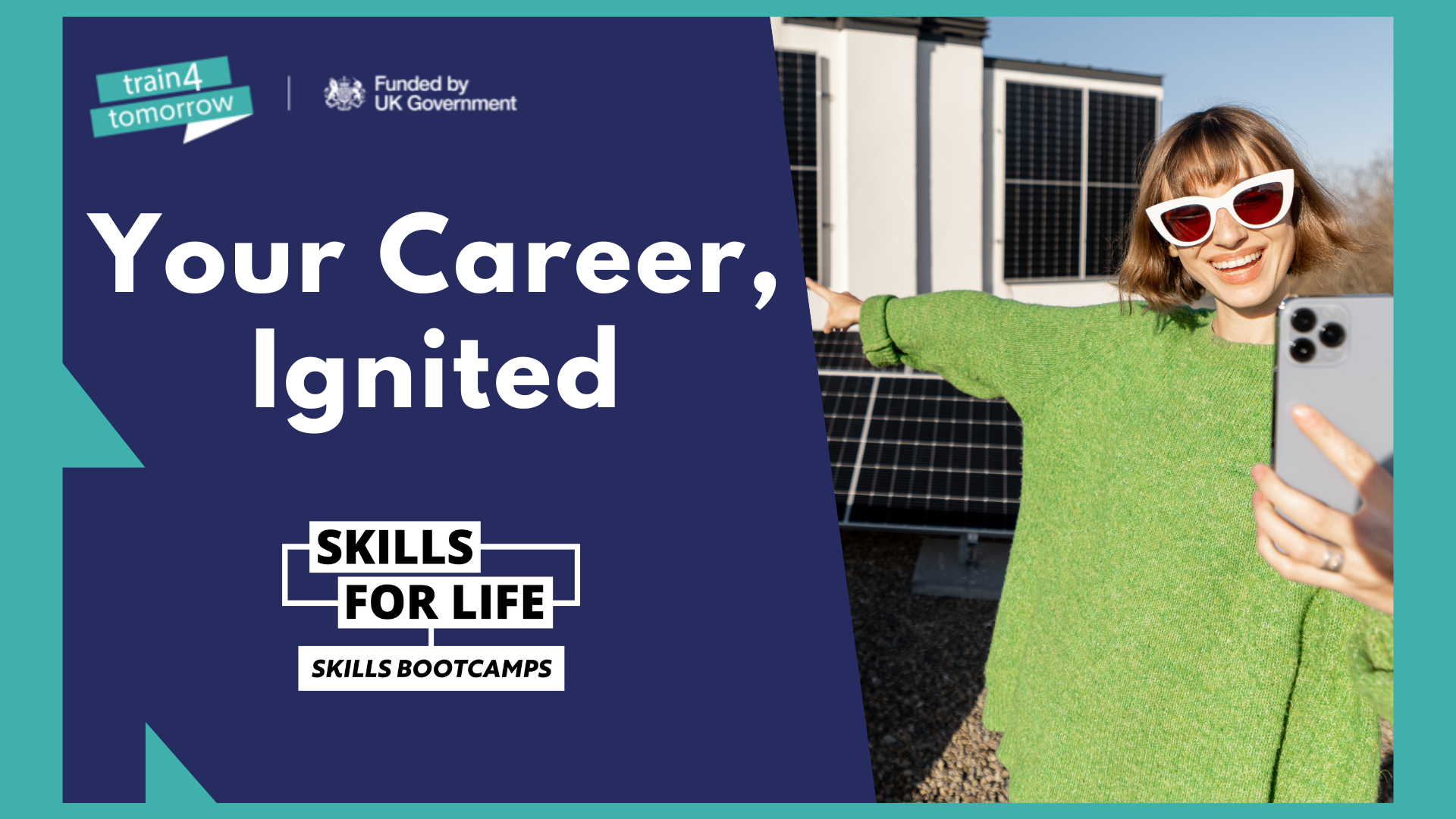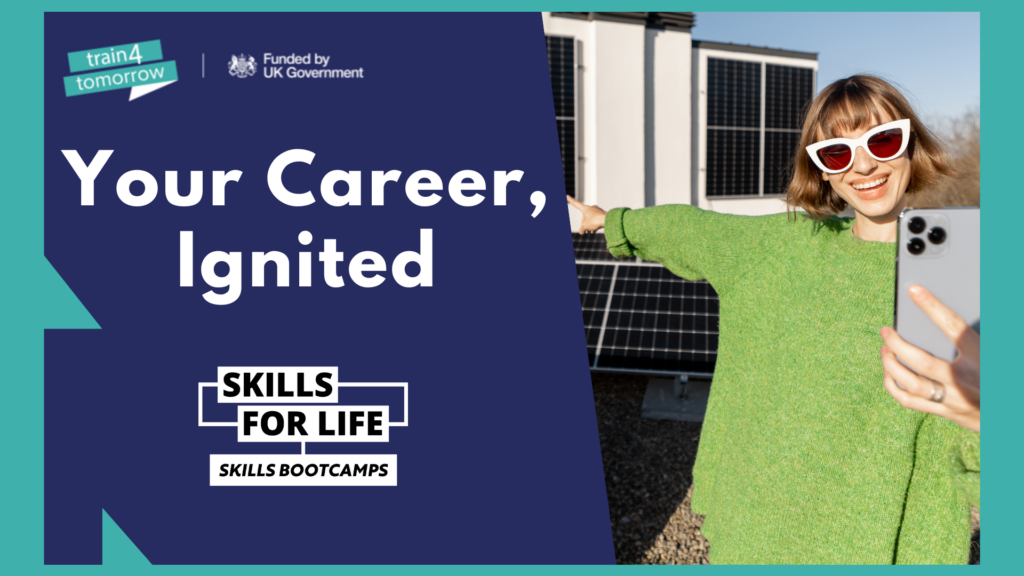 Ignited:
Skills Bootcamps can give you the skills to go from being unemployed to a brand-new job / career.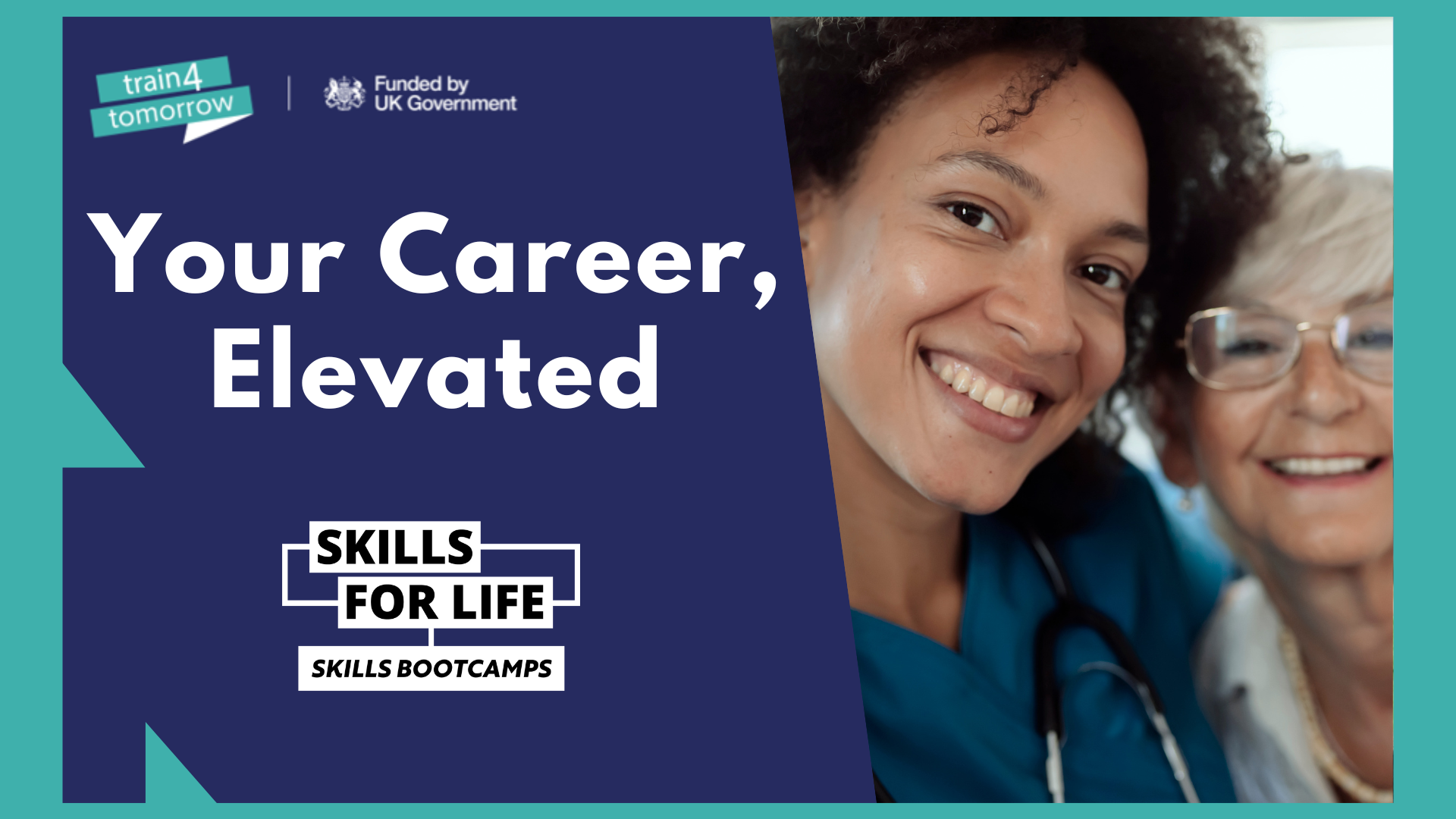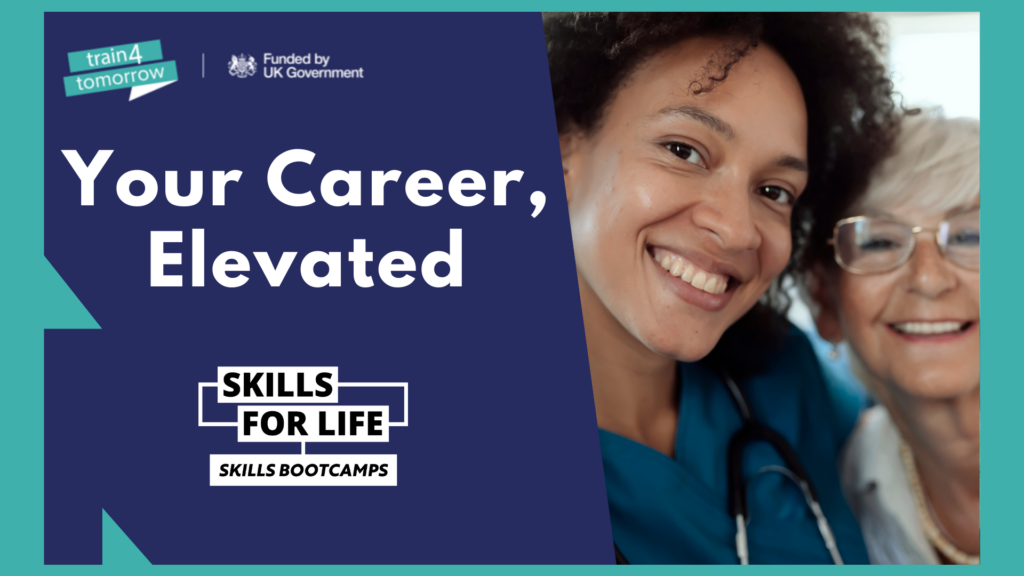 Elevated:
Skills Bootcamps can help you upskill with your existing employer in your current job.
Get inspired to build a career that works for you
Skills Bootcamps are here to help you join the skills revolution.

Our learners are from all ages 19+, come from diverse backgrounds, and have gone on to pursue a wide range of careers and opportunities.
How employers can help support this scheme
Many Skills Bootcamps have been developed with employers across the region to ensure that the skills gained meet the existing skills needs of sectors and industry.
We can work with any employers to provide co-funded Skills Bootcamps to upskill your staff.
Integrating training into your staff development can help you:
Improve retention
Fill higher levels of employment by upskilling and recruiting in house
Free up entry level roles
For employers looking to recruit, our #Train4Tomorrow bootcamp graduates can give you access to industry ready talent, at little cost.
As an employer you can also pledge your support by:
Offering practise, and live vacancy, interviews to our Skills Bootcamp graduates
Giving 30 minutes of your time to inspire learners with a talk on your sector / industry / organisation.
Offering tours of your organisation for our Skills Bootcamp graduates and a sit-down chat with employees. This can be a virtual or a physical visit.